RLID and Other Regional Data Resources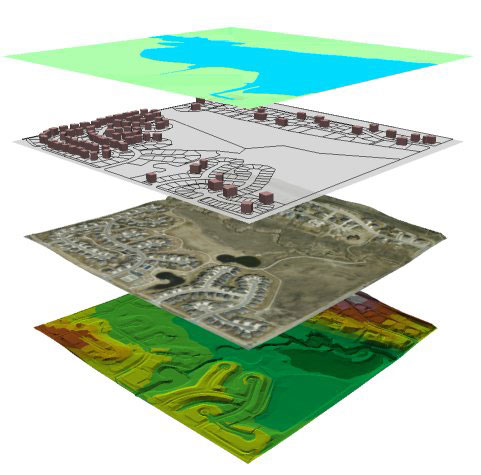 Regional Land Information Database
The Regional Land Information Database is supported by the Lane Regional GIS Partnership, a partnership of Lane County, the cities of Eugene and Springfield, the Eugene Water & Electric Board (EWEB), Lane Council of Governments (LCOG) and LCOG's other member agencies. The Regional Land Information Database (RLID) is the product of more than 35 years of collaboration among local government agencies in Lane County and is more than just a website. The Regional Land Information Database is, at its core, a central regional spatial data warehouse.
See an overview of RLID's Project Organization Concept, a comprehensive assortment of teams, agencies, groups and committees.
Lane County

Lane Council of Governments:
RLID Mapping applications: RLID.org has two interactive mapping tools:
RLID Maps has replaced Lane Maps as RLID's full mapping application. It requires a subscription for access.
Easy Map includes the basic features of the new RLID Maps and does not require a subscription. Easy Map can be accessed either from the Detailed Property Report (standard or advanced) or by clicking the icon in the "View"column from the RLID property search results page.
RLID.org also has a series of Quick Look applications for identifying things like fire protection zones, elected officials and school district and school zones.

Tableau
Tableau is a data visualization tool being used by several agencies in the region. Data workbooks are inractive and summarize data ranging from transportation and population to water quality and education.

Other
MapSpring(Springfield) is the City of Springfield's mapping application providing the community commonly requested information about public facilities, properties, land records, and a variety of other features. The application is built entirely with open source software (OS), hosted by a small local business and support with streaming 'web services' rather than copied files.
GeoDart (Eugene) is the City of Eugene mapping application providing all necessary staff access to applicable spatial data.